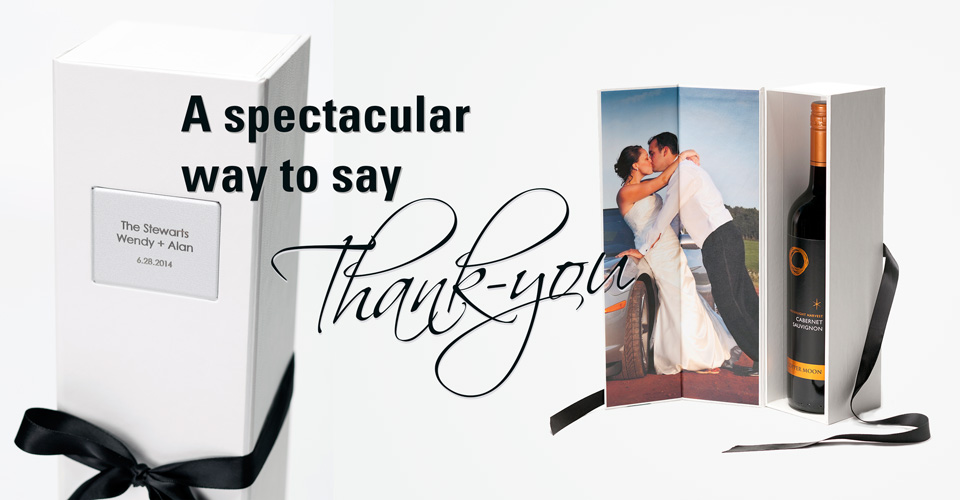 Custom Image Wine Box
A #spectacular #thank-you package or #personal #gift.
Imagine presenting your client with a beautiful black or white #WineBox, covered with high quality coated paper and a custom engraved plate on the front.
Untie the ribbon to reveal a beautiful double panel image inside, along with their favorite bottle of wine!
[su_button url="https://www.technicare.com/gift-products-wine-box-features" style="flat" background="#3E63A4″ color="#ffffff"]Learn more[/su_button]