Who are you and where are you from?
My name is Haley Shandro, and I'm born and raised in Edmonton, Alberta, Canada!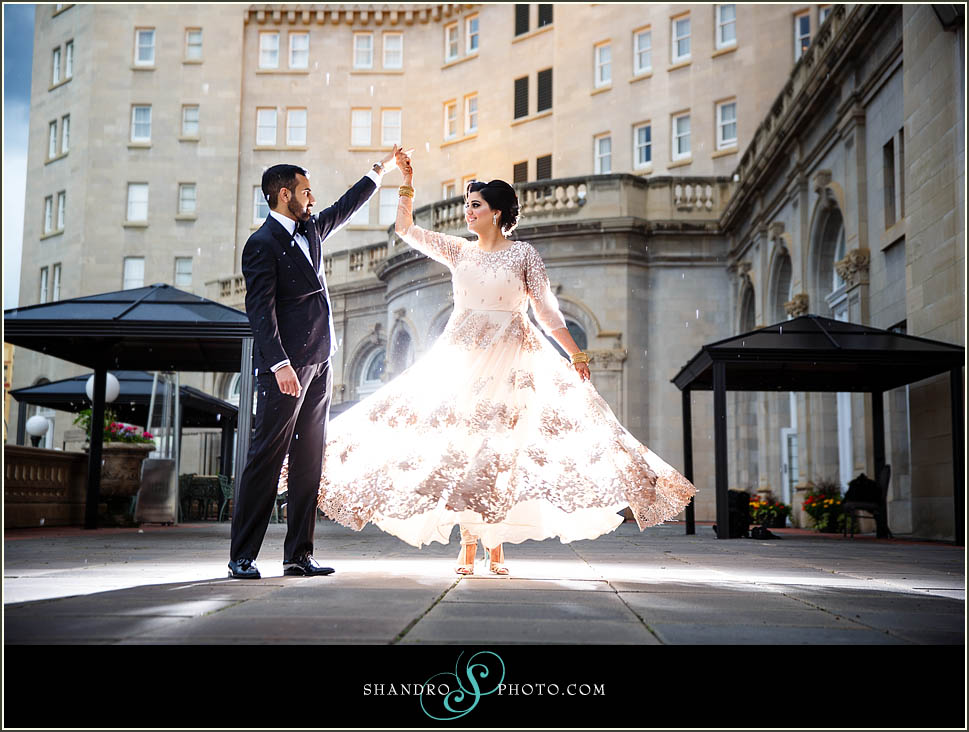 What type of photography do you do? How did you get into it, and is it originally what you imagined you'd be doing?
I do quite a variety of photography including boudoir, family, newborn, and headshots, but what I truly love and focus the most on is wedding photography.  My background is in biochemistry, so I never imagined that my lifelong career and passion would be wedding photography! I got into it by second shooting a couple of weddings for a new photographer and fell in love.
What or who are your photographic inspirations?
I take a lot of inspiration from my clients. I love observing how people interact with each other, and the little intricacies of their vibe with each other.  Being able to translate into a photograph is challenging and so rewarding.
I get a lot of inspiration from nature, the shapes of plants, the colours that we are given to work with etc.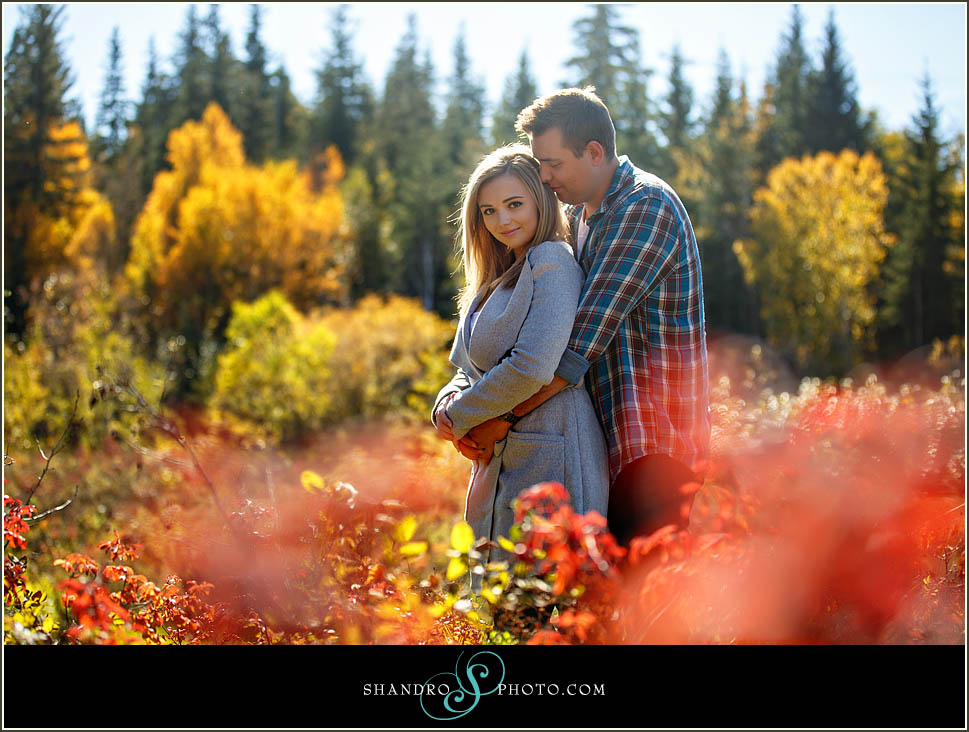 Do you have any favourite advice you've received?
The best advice I have received and also can give is to just simply work hard. That's the key to success!  Be genuine, work hard, treat people with respect – there's no short cut.
 Do you have any favourite piece of equipment that you own currently?
I'm a big fan of my 100mm macro lens – it's really versatile for doing detail shots but is a surprisingly beautiful portrait lens as well.  I won't leave home without it!  My 24-70 is my workhorse lens, and I could probably get away with shooting a whole wedding just on that if I had to.  I have a Hold Fast strap system this year for shooting dual body and I think it's been a great improvement for the health of my back…plus it looks really cool 😉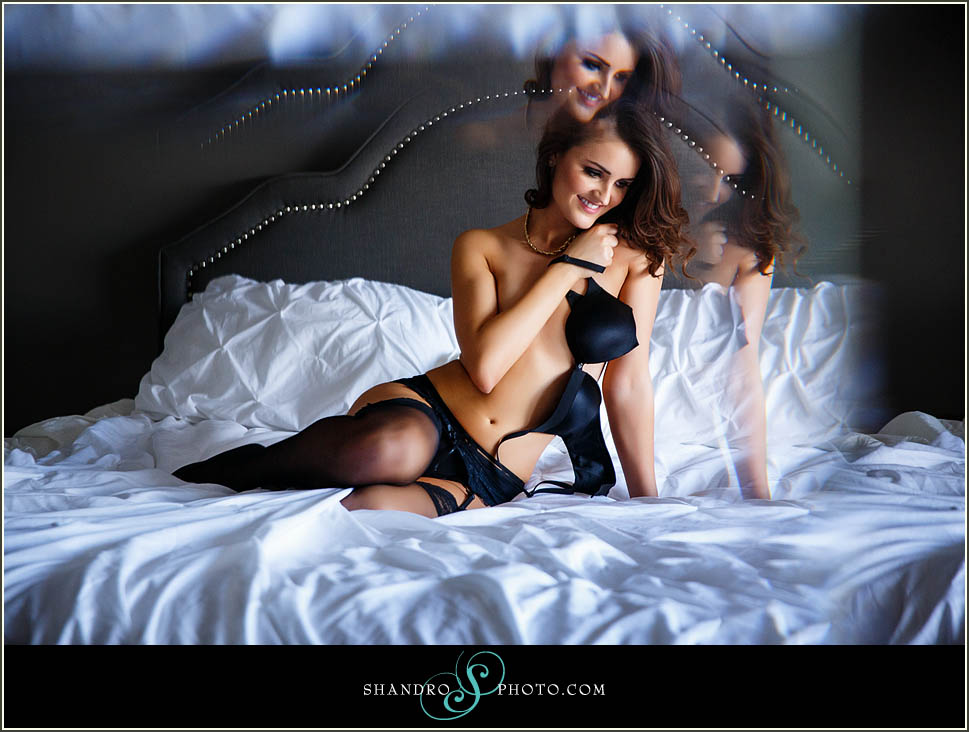 Is there a piece of equipment that you feel you need to complete your kit?
I'm very happy with the gear kit that I have, and I like to use my gear consistently until it breaks or I need to get something new.  I know everything I have like the back of my hand!  That being said, having a new toy is always fun, so when the shutter falls out of my main bodies I'll be happy to upgrade to the next version.
 What advice do you have for photographers who aspire to do what you do?
This goes back to the best advice I ever received.  Just work. Work hard. Work as much as you can while you're passionate and young.  Treat people as you would wish to be treated (that's just a general rule for life) and remember that at the end of the day you are running a business. Even if the business consists of just you, you need to value your time.
[su_slider source="media: 3421,3420,3419,3418,3417,3416,3415,3414″ link="lightbox" target="blank" width="800″ height="540″ title="no"]