Technicare Imaging has launched a great many new products and will be taking them on the road. Drop by a Technicare product room and join Cathy in reviewing what's new. This unique opportunity has many locations to choose from, in Alberta and Saskatchewan.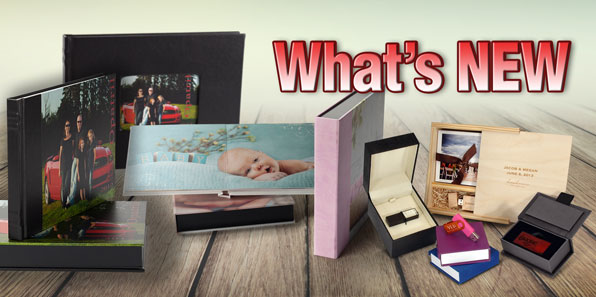 This Product Room will cover:
Manhattan Album and Photo Book Deluxe Cover. Photo albums and books have been upgraded. Check out the new features!
­Ultimate Wall Décor: Framed Prints and Gallery Blocks. Family or Gallery Series Bundle Prints are a truly custom framed product that arrives ready to display.
Our new sister website www.photoflashdrive.ca with products specially created to serve  the unique needs of ProPhotographers
and many others new products.
Description
Gramercy Black 1 ½"
Gramercy Brush Silver
1 ½"
Bauhaus Cube White
1 1/4"
Antique Bronze 1 3/4"
Antique Aluminum 1 3/4"
Anvil Aged Steel 1 1/2"
Mprint Series
Style No.
345790
345791
862440
785451
785450
462620
Price Code
5
6
6
13
13
13