Submission Deadline – August 31st, 2016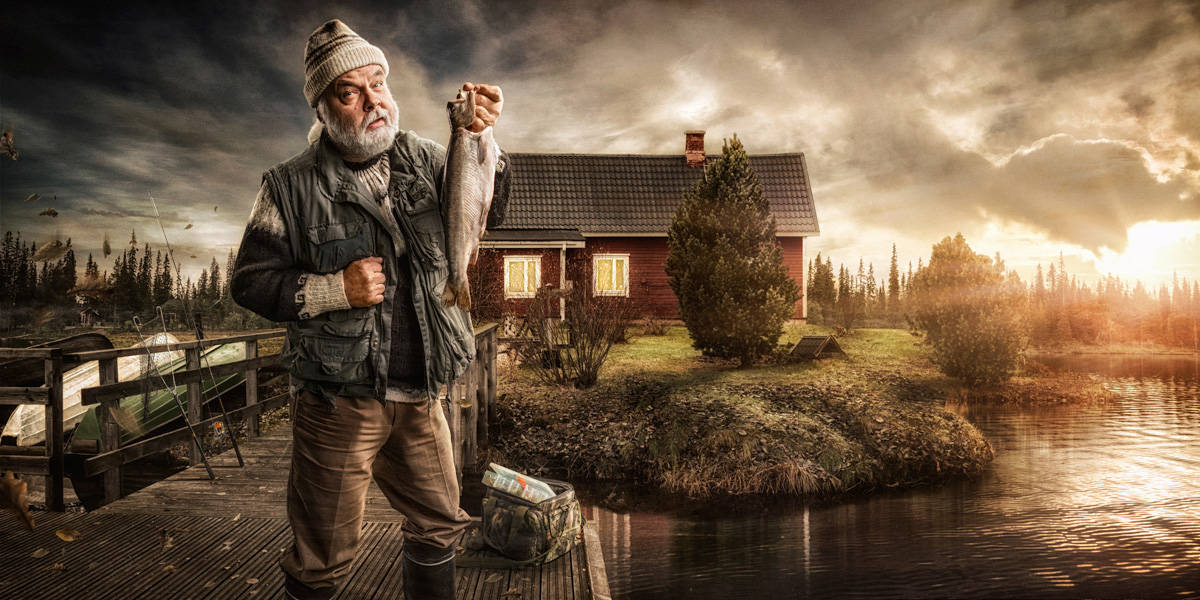 The World Photographic Cup is like the Olympics of photography. It is the only international photographic competition where a professional photographer can represent his or her country. Each country (28) entering the WPC strives to put together the best of the best team entry.
PPOC remains the official portal for the Canadian submission and has formed a special committee with a mandate to bring together the talents of all Canadian professional photographers. WPC Team Canada has a clear vision to feature the best in Canadian photography to create a dynamic submission to the WPC. This means any professional photographer in Canada can enter the Canadian call for entries regardless of association membership or not.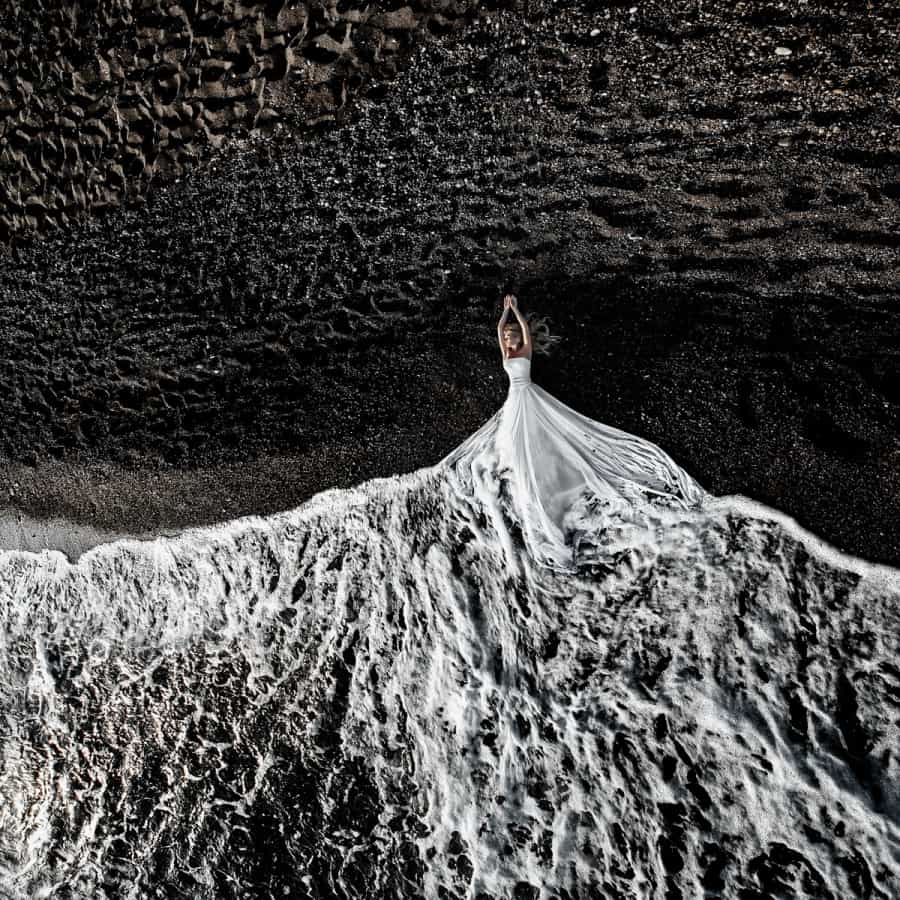 PPOC members will receive a discounted submission, this means, you are entitled to enter up to 3 images in the WPC competition for a special price.  Your PPOC membership code is PPOC20.  Note: This code is NOT to be SHARED with anyone other than PPOC members, as their submission will be rejected automatically.
Canada needs your talent and your creativity to succeed. Help us get Canada on the podium. Submit your 3 images today.
Visit HERE for WPC Team Canada competition details.
Appel aux soumissions Coupe du Monde de la Photographie (WPC) Date limite – 31Août, 2016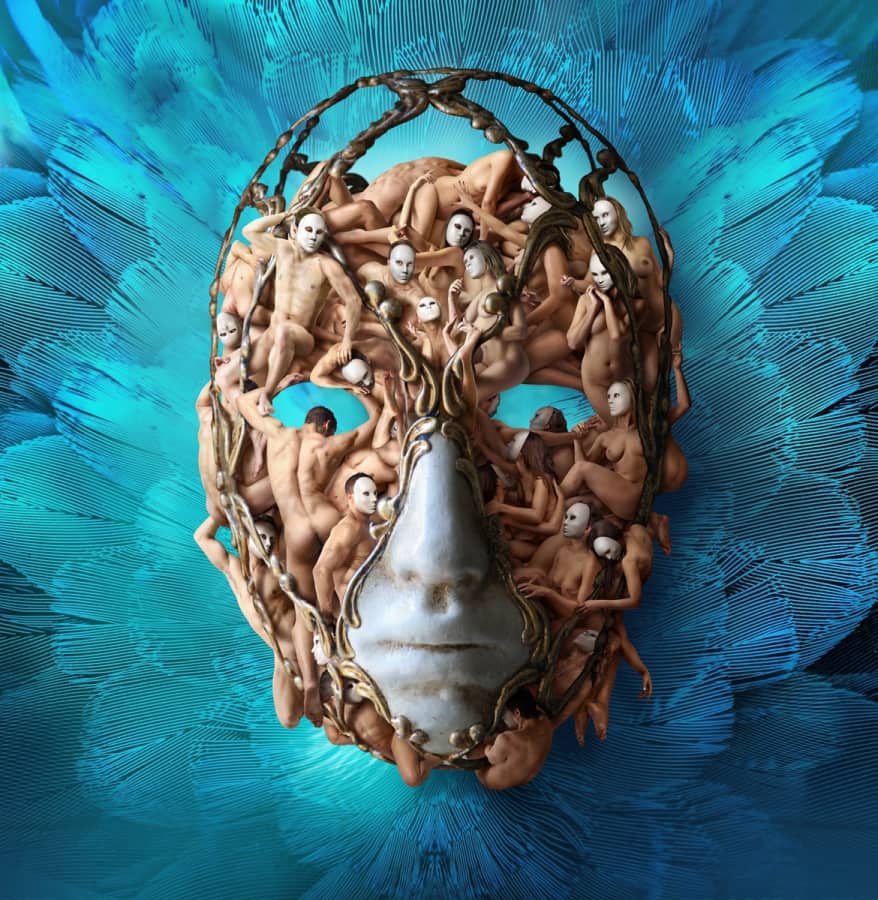 La Coupe du Monde de la photographie,( WPC)  c'est comme les Olympiques de la photographie. C'est la seule compétition internationale de l'industrie dans laquelle un (e) photographe peut représenter son pays. Cette raison seule devrait inciter plusieurs à participer. Chacun des 28 pays s'efforce pour assembler la meilleure présentation d'équipe.
Le PPOC est le portail officiel pour la Coupe du Monde et aformé un comité spécial afin de réunir les talents des photographes professionnels du Canada. L'Équipe Canada WPC a reçu un mandat très clair de favoriser ce qui se fait de mieux au Canada et monter une soumission dynamique. Ceci veut dire que tout photographe professionnel du Canada peut participer à cette compétition qu'il ou elle soit membre ou non d'une association professionnelle.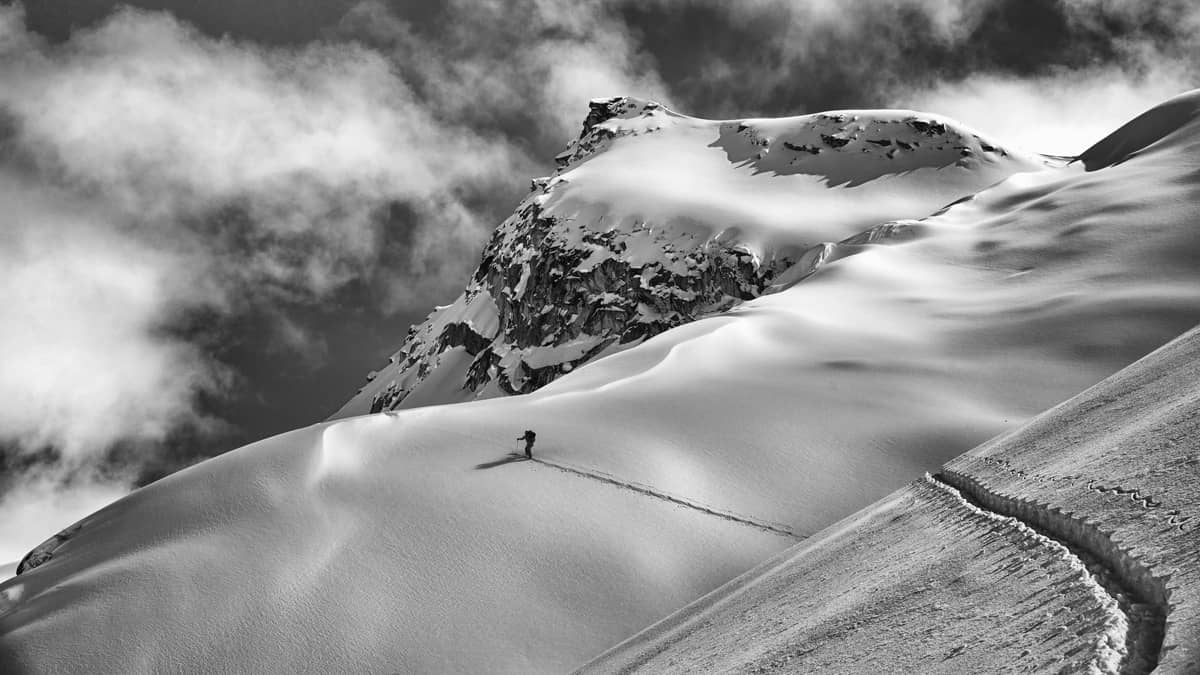 Vous êtes donc éligible à soumettre jusqu'à 3 images dans la compétition WPC, pour un tarif spécial.  Votre code PPOC est PPOC20.  Note: Ce code NE DOIT PAS être partagé parmi les non-membres actifs, car leur soumission sera rejetée automatiquement.
Connectez-vous sur ce lien  pour avoir accès aux règlements de la compétition.
Voilà pourquoi, le Canada a besoin de votre talent, de votre créativité afin de réussir à décrocher les plus grands honneurs.
André Amyot
WPC Canadian Committee Chair / Directeur Équipe Canada WPC