christmas is coming!
With the holidays fast approaching please review the suggested order dates detailed here. 
Having orders in-plant by these dates will help alleviate some of those 'end of season pressure deadlines' and ensure orders are completed before the Christmas break.
Thank you for your support throughout the year, we wish you a busy and profitable season!
PRESENTATION

MATTERS
Brand your studio beautifully!
Create a long-lasting memory for your clients providing professional quality prints with your proof boxes.
Learn more
Order NOW!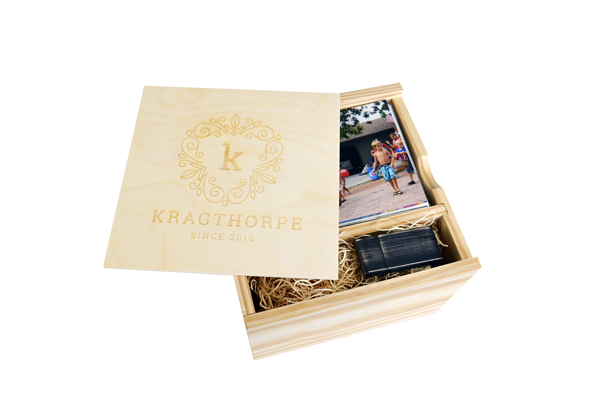 No Set Up or Customization Fee
Streamline your workflow
Better Together
ShootProof and Technicare Imaging have partnered to provide professional photographers an integrated workflow