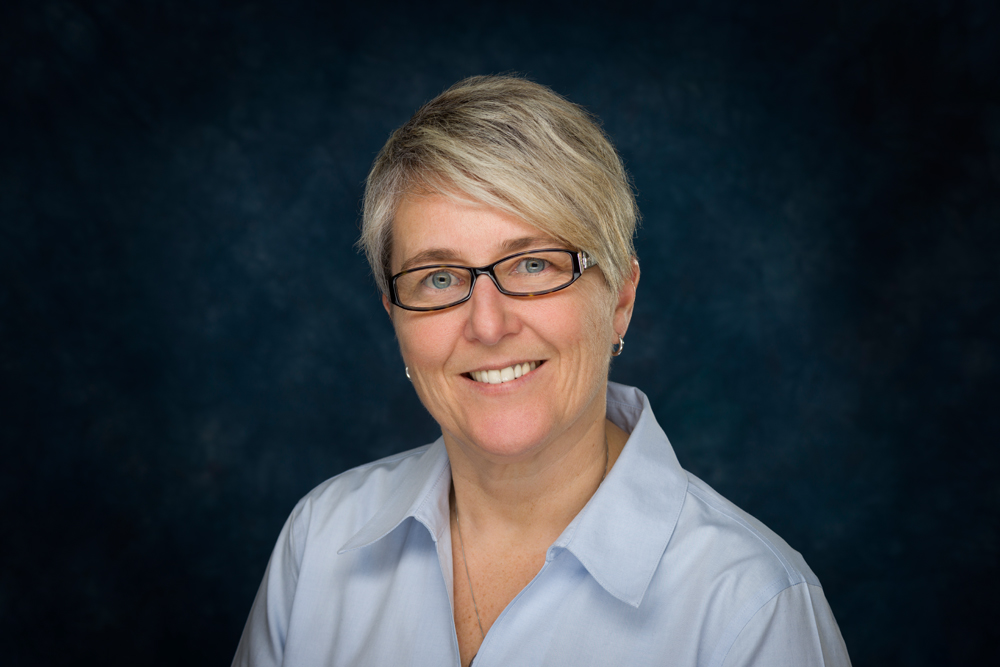 Cathy Columberg
General Manager
Cathy has had a passion for photography from a very young age. Using her dad's camera whenever she could to take pictures of flowers, creatures, and scenery. She received her first Nikon camera and lenses as a gift from her parents for her 18th birthday. She thinks this was only so her dad could get his camera back. She has been in the photography business her entire life. At one time she owned her own high volume photography, trophy, and sportswear business for 14 years, before selling it to a trophy and sportswear company here in Edmonton. In 2001, she joined the team at Technicare as a branch manager, and in 2002 became a shareholder. From branch manager she moved into account manager for Alberta, then national sales and marketing manager and in 2016 became the general manager. When she is not at work she enjoys spending time out at the lake, golfing, traveling and taking her Nikon camera everywhere she goes.
Sheila Zibrowski
Production Manager
Sheila has seen many changes in the lab industry working with Technicare for 30 years, 20 years in color printing and 10 years as lab manager. She has been married for almost 30 years to the love of her life. Together they enjoy camping, bike riding, hiking and Sheila really enjoys taking photos for fun.Sheila and her husband are looking forward to a time when they can hit the highway with their 5th wheel camper trailer and spend more time traveling.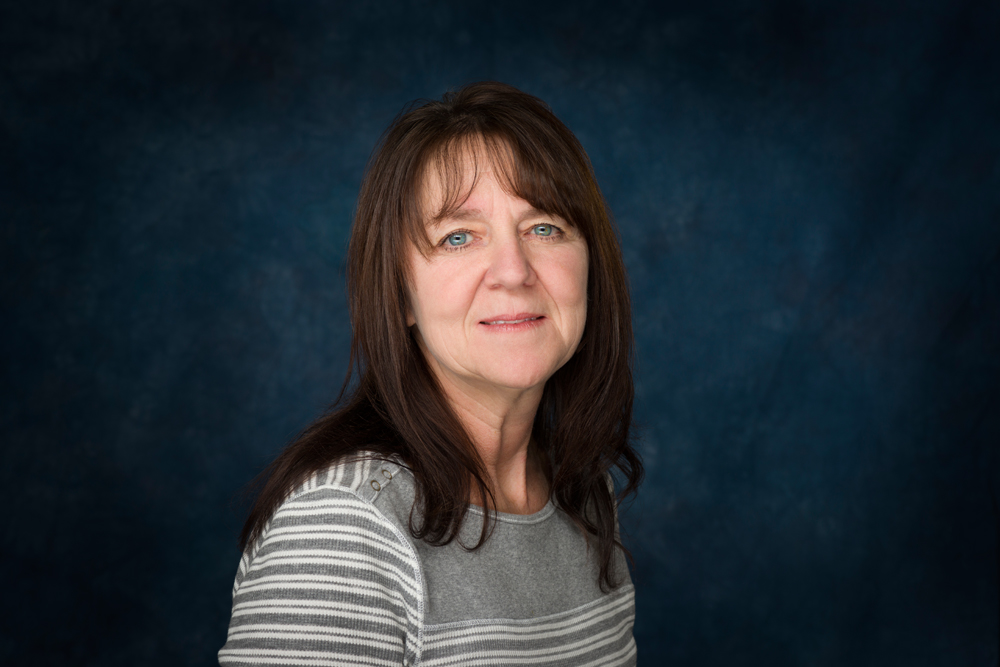 Melody Eisenkrein
Financial Manager
Melody has been part of the Technicare team since 2007. She wears many hats … Accounting, Payroll, and HR to name a few. Now that her children are grown (and finished University yay!!), she is enjoying traveling and spending quiet time in her yard.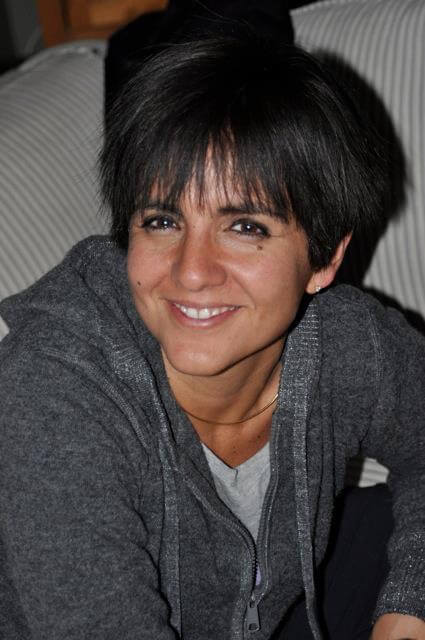 Paola Debernardi
Operations Manager
Paola started with Technicare in 2015. Originally from Lima - Peru, She moved to Canada in 2005.
She speaks Spanish and "un petit peu" of French. She has two daughters, Annette and Amelie.
Paola is an Occupational Health and Safety Certificate from the University of Alberta.
Her hobbies are soccer, golf and spending time with her friends and family.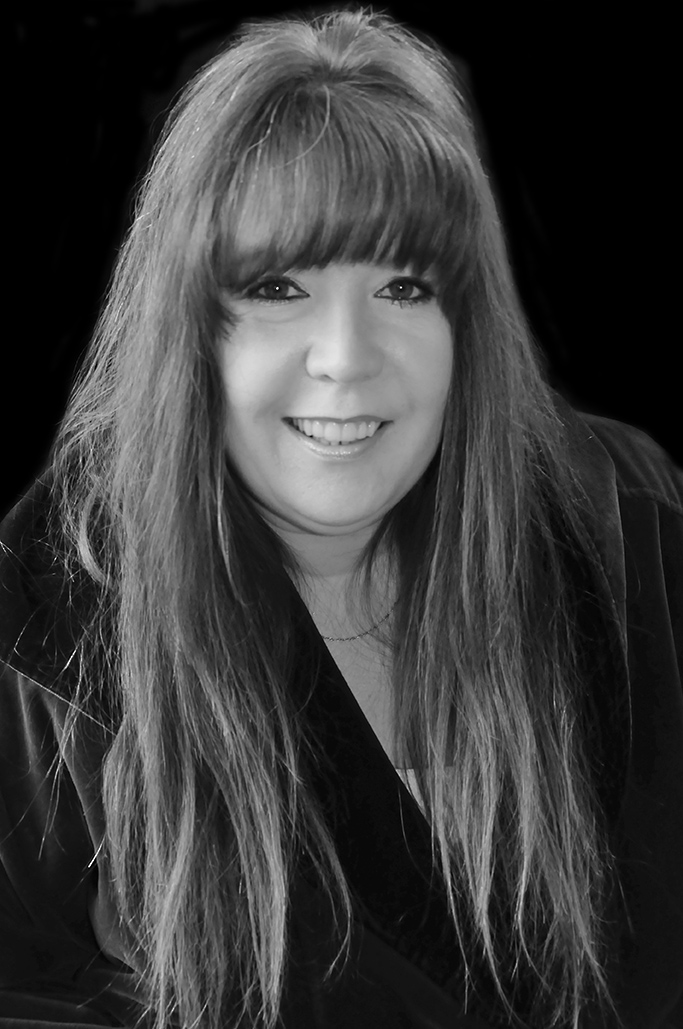 Quincey Deters
Customer Support
Quincey Deters is an enthusiastic photographer who focuses her efforts on capturing and creating stunning images. A member of Images Alberta Camera Club, Quincey is dedicated to continuous learning and mastering the art of photography. Quincey joined the Technicare Customer Support team in September 2015, after almost 20 years in the oil industry. Photography is her ultimate passion... she lives, breathes and creates it.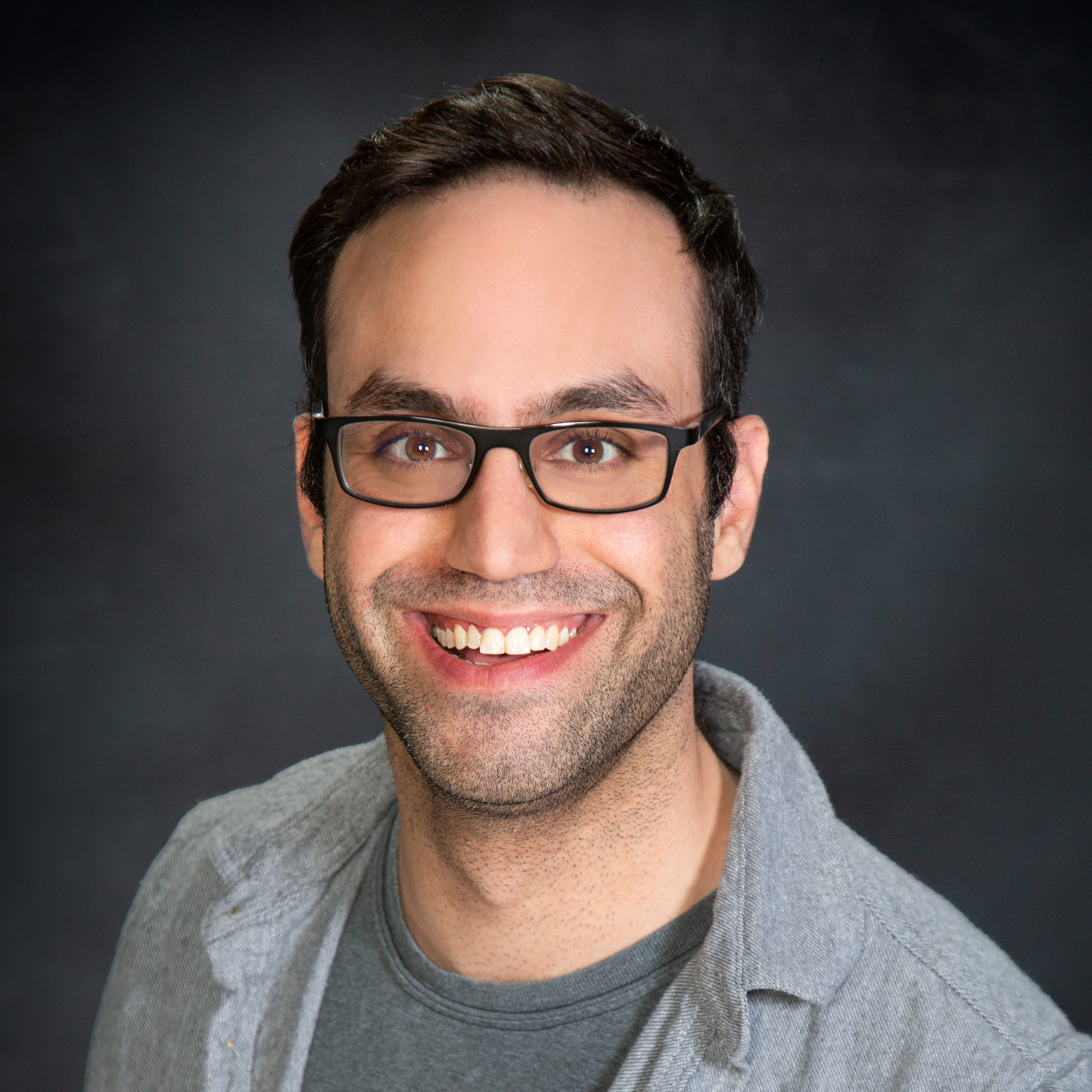 Ray Mahava
Customer Support
With his formal education as an Aircraft Structural Technician, Ray changed industries and worked as a high-volume photographer for nearly 10 years. From seasonal mall photos to youth sports, corporate functions to product photography, Ray has made his rounds through Alberta. Slowing down and focusing on family is his next great adventure.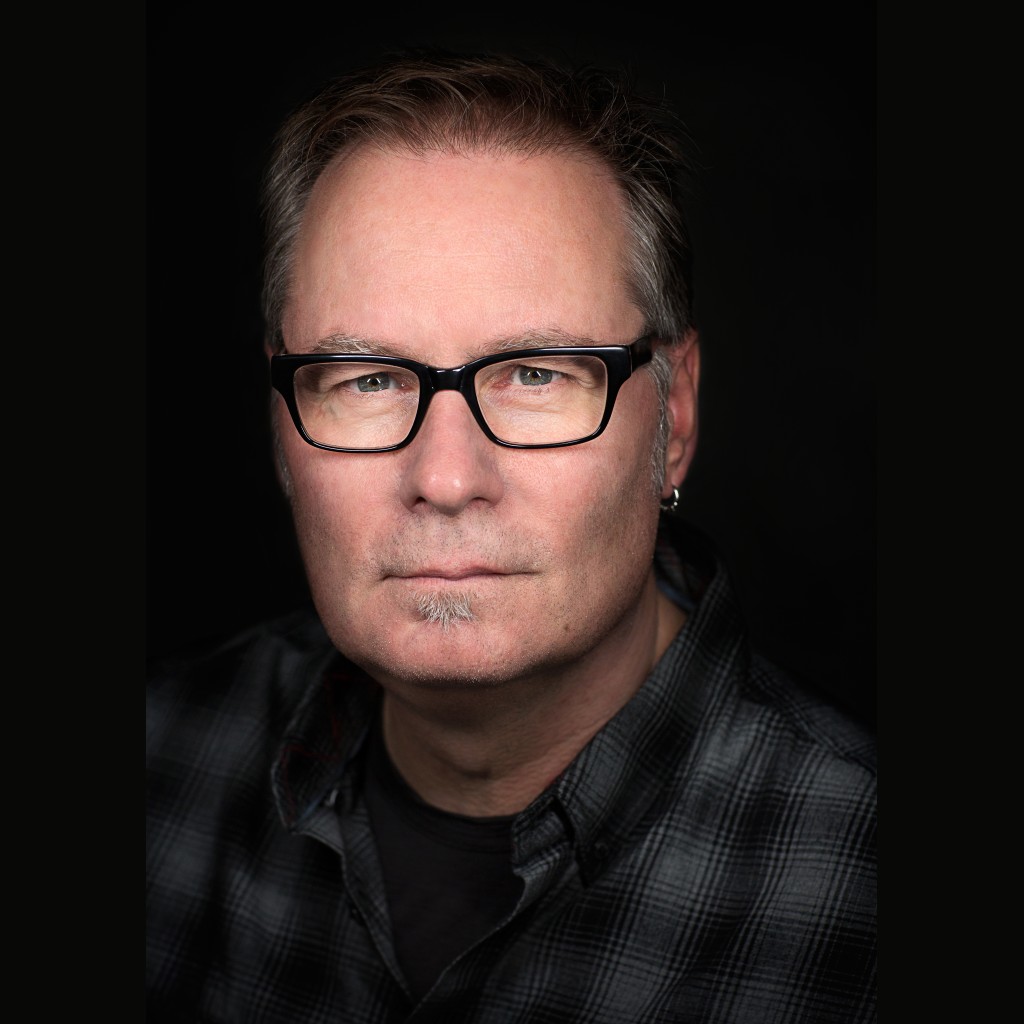 Jeff Doyle
Purchaser
Although young at heart, Jeff is certainly no rookie in the photo business. He has been with Technicare for 22 years, starting in the shipping department and sales, and has now been doing the purchasing for over 14 years. He has also done his time as a photographer and darkroom technician as well as working in the motion picture industry. Jeff's loves are hiking, cycling, books, photography and traveling on the rougher side, but most of all his one-year-old son, Emerson, who is his true pride and joy.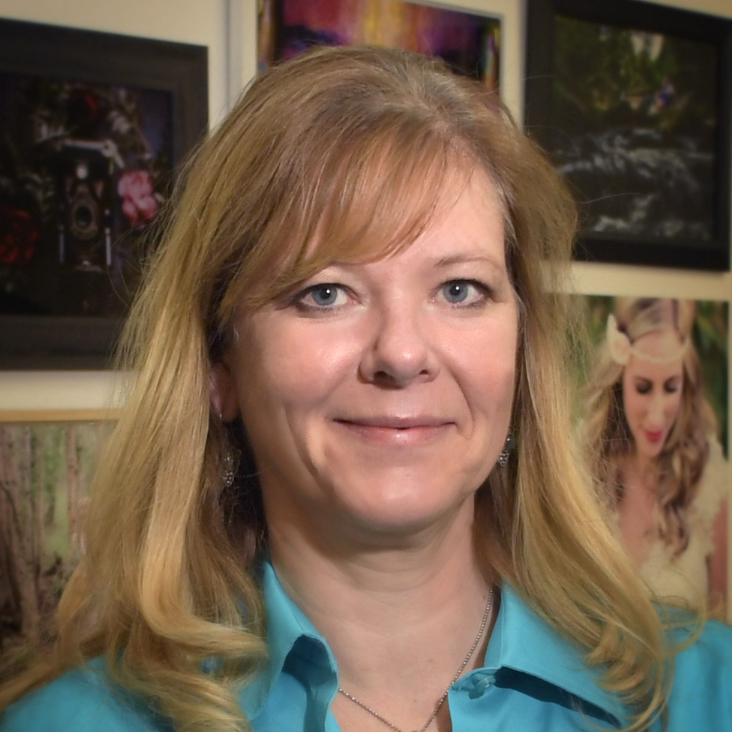 Laura Cassady
Customer Support
Laura Cassady joined us at Technicare in the fall of 2018. She Brings with her 30 years of experience as a retouch and Photoshop artist. After more than 20 years as a Technicare client, she is proud to be part of our Customer Service Team. Laura spends her leisure time with her husband and two grown children. Her passion is volunteering for her community as soccer director and coaching minor soccer.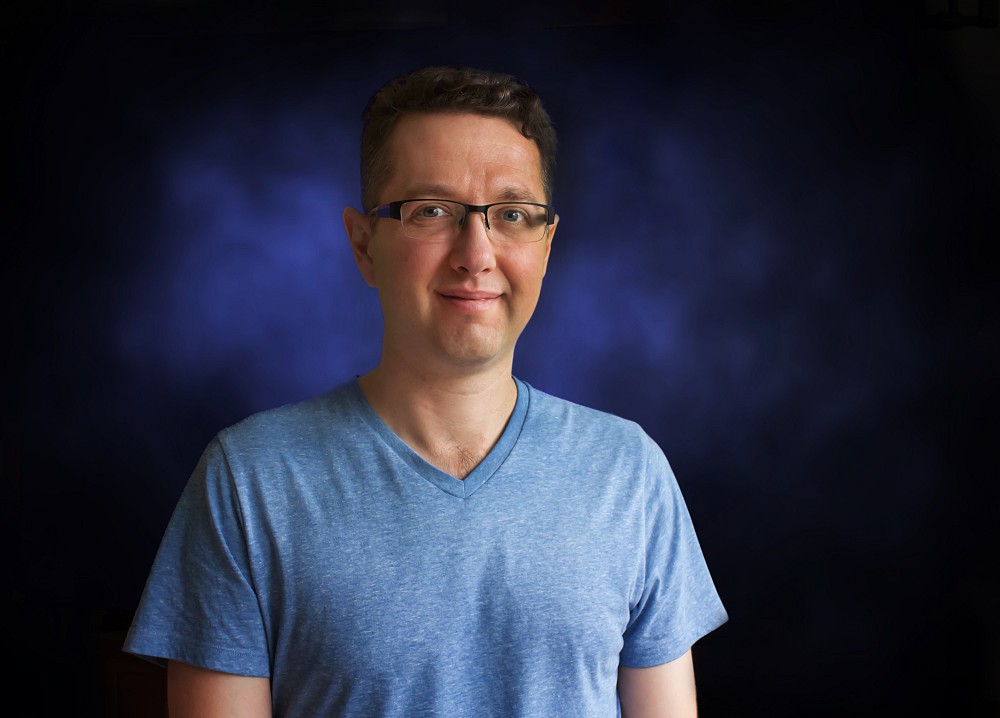 David Sikma
Technical Support
David started with Technicare 15 years ago in Edmonton doing film scanning and retouching. In 2005 he moved to Vancouver and managed the lab portion of the former Technicare Burnaby location. He now provides technical support over the phone. Have questions about our services? Or any question related to photography? Don't ever hesitate to call and ask David!
In his spare time, you can find David taking photos, developing film and reading about the history of photography.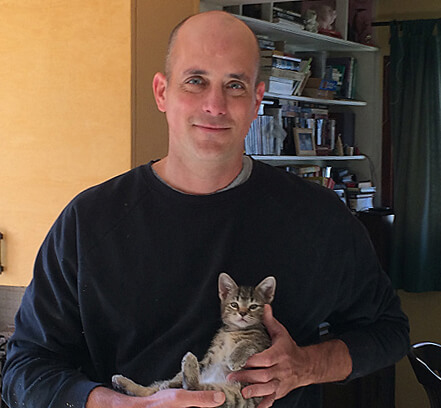 Mark Rozeboom
Systems Specialist
Mark has been in the photo industry since 1992 and with Technicare for more than 20 years.
In that time, he has operated a vast array of traditional and digital imaging equipment.
He has enjoyed learning and adapting as the industry continues to evolve.
Mark manages our digital catalog and helps develop the processes such as ROES that allow Technicare to accept orders and images.
When not shovelling pixels, he enjoys gardening and playing as much soccer as his knees will allow.
He also loves cats. Although Sparky is a jerk.