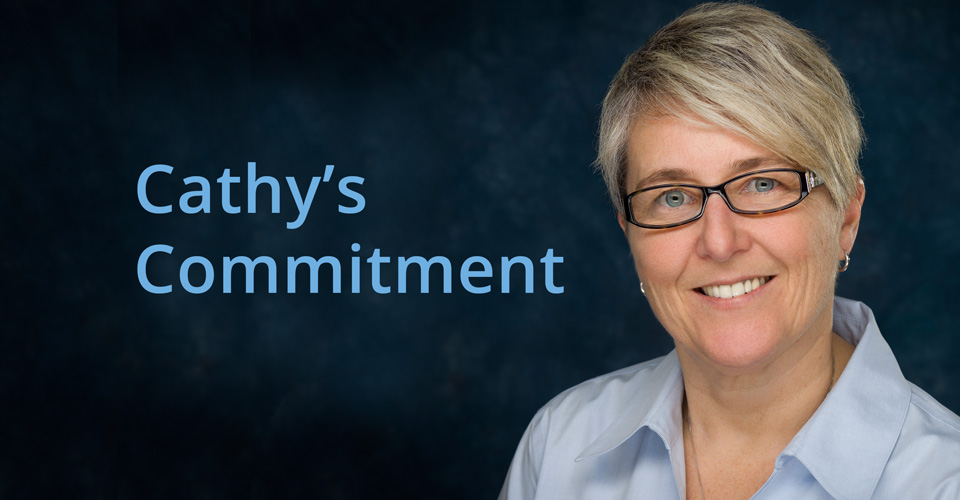 I am an owner and the General Manager, here at Technicare. I do whatever it takes to ensure you have the best possible experience when ordering from Technicare.
Our workmanship is 100% guaranteed on all orders. We stand behind our quality and will work to correct any concerns you may have with our work. If you happen to make a mistake when ordering that requires an item be redone, we will happily meet you in the middle and fix the problem at 50% of the original price. If we make a mistake, we will always correct it at no charge. We provide excellent technical support, on everything from simple ordering help to assisting you in colour calibrating your monitor. We can even provide free test prints to help you to calibrate your monitor to our output.
We utilize state-of-the-art tracking software so that we always know exactly where your order is in production when it ships, and what the waybill is for external tracking. We provide reliable, trackable shipping, and provide email updates on order statuses.
My personal guarantee to you is that you will have a great experience with Technicare. If you have any questions or concerns, I'm always just a phone call away, and I'm happy to help.