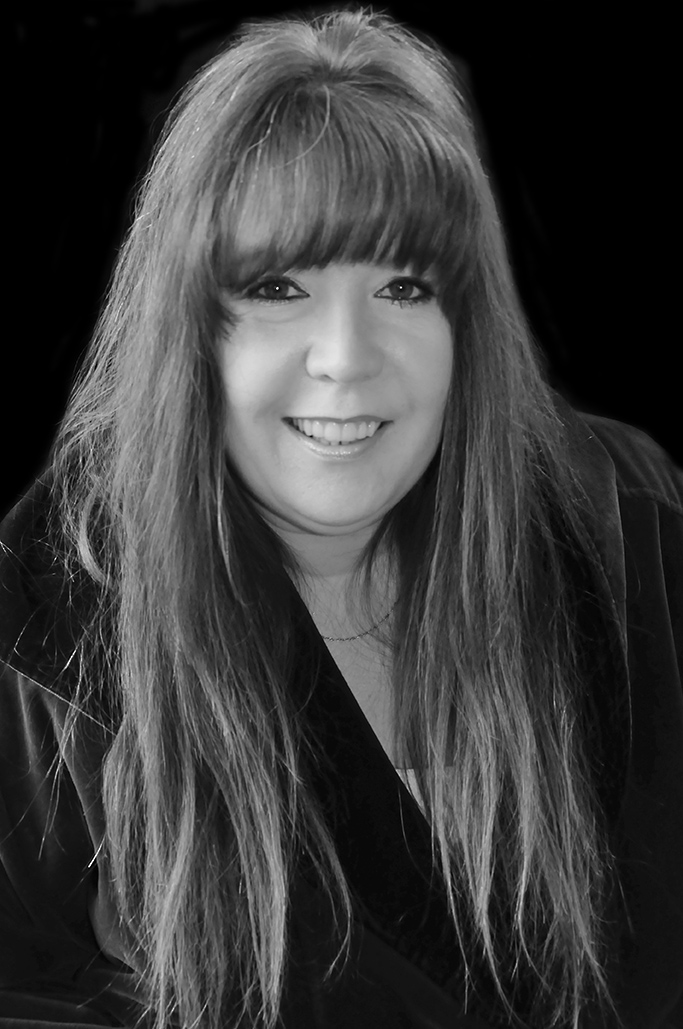 Quincey Deters
Customer Support
Quincey Deters is an enthusiastic photographer who focuses her efforts on capturing and creating stunning images. A member of Images Alberta Camera Club, Quincey is dedicated to continuous learning and mastering the art of photography. Quincey joined the Technicare Customer Support team in September 2015, after almost 20 years in the oil industry. Photography is her ultimate passion... she lives, breathes and creates it.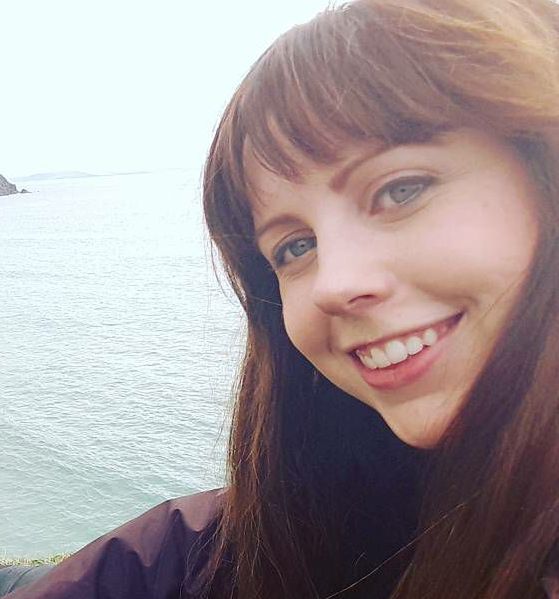 Laura Vriend
Customer Support
Laura started at Technicare shortly after graduating from NAIT's Photographic Technology program in 2015. She loves to travel and has gone on several backpacking trips, most recently to Ireland. She is a lover of the great outdoors, music, dancing, and art. She is passionate about providing excellent customer service throughout the week, but when the weekend rolls around you'll find her frolicking around outside, thrift hunting, and belting out a karaoke song or two with her friends.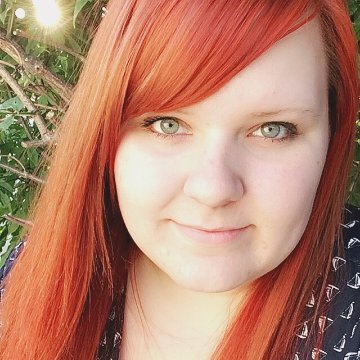 Shayla Maisonneuve
Customer Support
Shayla hails to Technicare from the Northwest Territories. Her love of photography developed at a young age, with disposable cameras, film cameras and then of course DSLRs. She ran her own portrait business for a short time in Hay River, NT before moving to Edmonton with her now husband and their fur children Milo & Luna. Shayla helps out in many departments including customer service, die cut & trader cards, marketing, and UV & laser engraving. When she's not at work you can find her in the front row of a concert, photographing shows at a local venue, at the farmers market or changing her hair colour.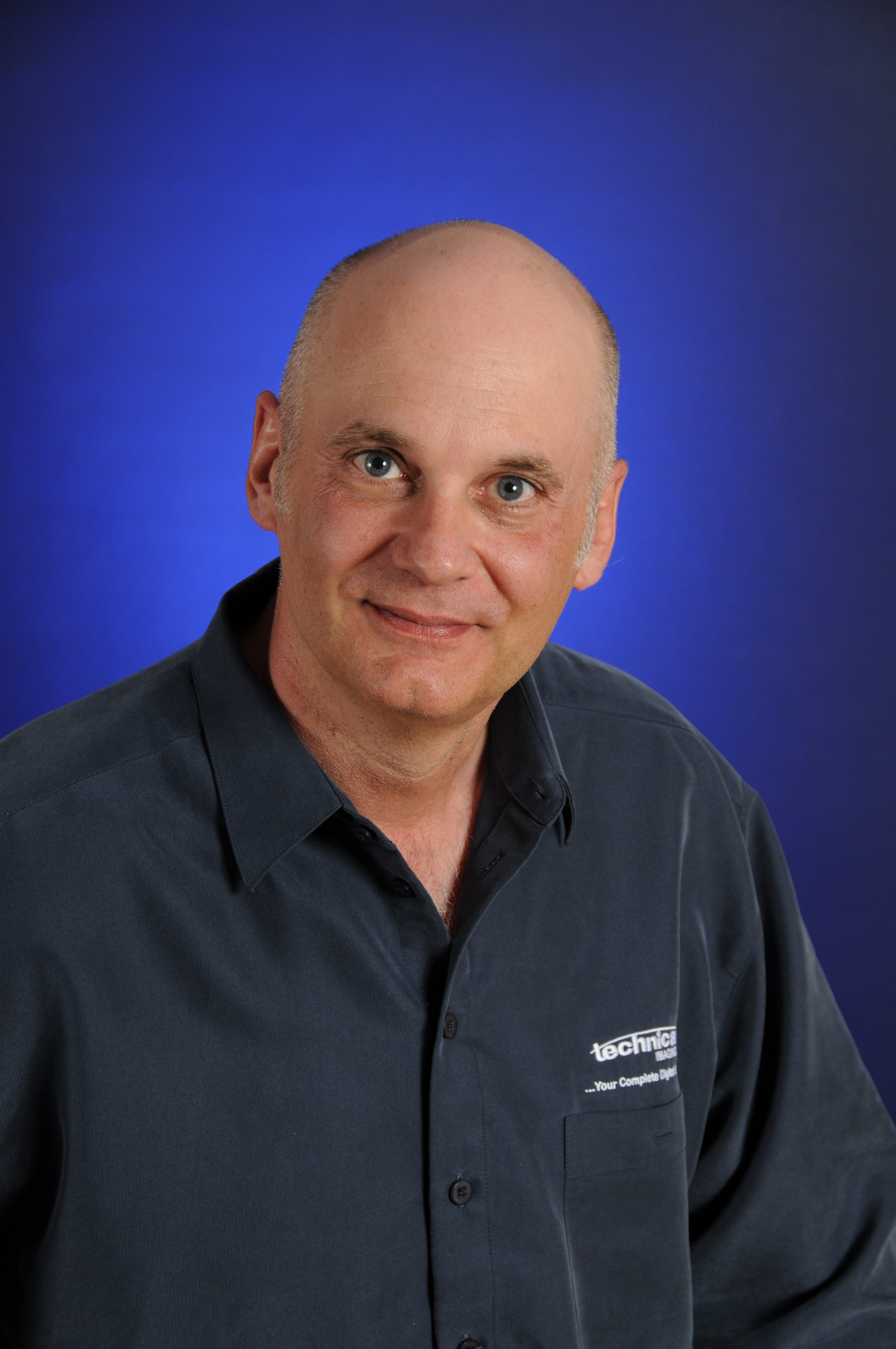 Tim Horkoff
Technical Support
Having been in the photographic industry for 40+ years, over 19 with Technicare.  Previously a studio operator and also worked as a commercial photographer, high volume photographer, and darkroom technician. Tim started with Technicare just as digital imaging was becoming viable for professional photographers when a 2 million pixel professional cameras sold for 30+K. Back then he offered turnkey digital systems and supported everything our company sold. Currently, he is responsible for supporting our high volume photography clients. If you are or would like to shoot schools, sports leagues, or any other large organizations that require rapid onsite capture followed with a streamlined combination of online or traditional sales and print/product fulfillment, Tim will be able to show you the tools required to make this profitable and easy!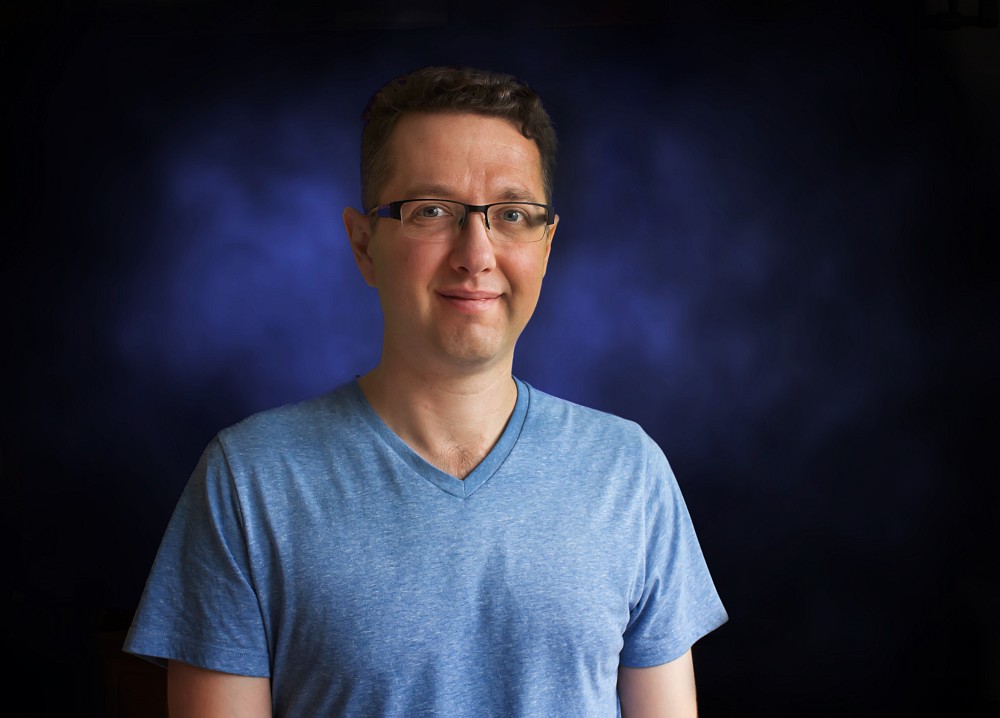 David Sikma
Technical Support
David started with Technicare 15 years ago in Edmonton doing film scanning and retouching. In 2005 he moved to Vancouver and managed the lab portion of the former Technicare Burnaby location. He now provides technical support over the phone. Have questions about our services? Or any question related to photography? Don't ever hesitate to call and ask David!
In his spare time, you can find David taking photos, developing film and reading about the history of photography.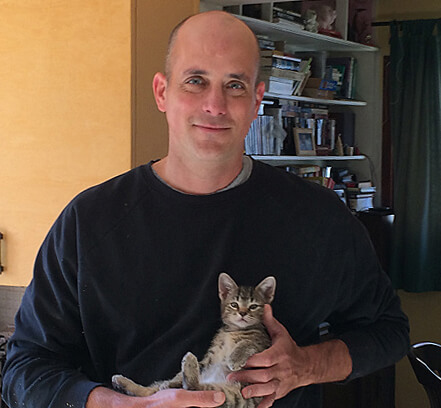 Mark Rozeboom
Systems Specialist
Mark has been in the photo industry for over 25 years and with Technicare the last 17.
In that time, he has operated a vast array of traditional and digital imaging equipment.
He has enjoyed learning and adapting as the industry continues to evolve.
Mark manages our digital catalog and helps develop the processes such as ROES that allow Technicare to accept orders and images.
When not shoveling pixels, he enjoys gardening and playing as much soccer as his knees will allow.
He also loves cats.