Hard Cover Manhattan Album is rated the best in its class. Covers can be full photo-wrapped or choose from a wide variety of bonded leather finishes. The pages of this Hardcover version are constructed with the same techniques that have made our Manhattan II one of Canada's most popular albums.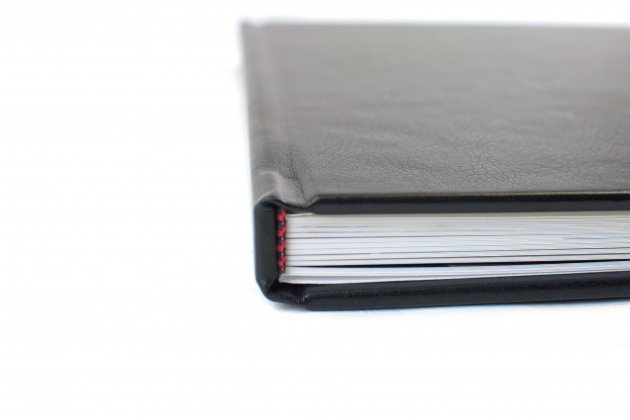 The block of this album is produced by carefully cutting spreads, accurately placed on special hinged substrate, and heat bound.
With the new cover choices and custom packaging we have brought this album to a completely new level. Colour choices for covers include; Black, Ivory, Brown, Red, Burgundy and Blue.