Pearl Album is a layflat press album with custom hardcover.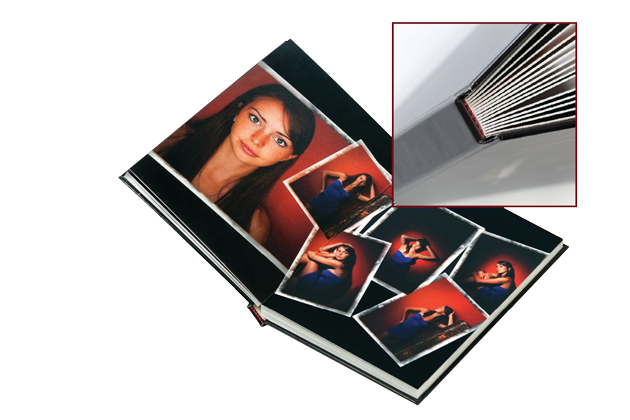 This series is designed for full panoramic images and all pre made templates take advantage of double-spread panoramic layouts.
Pages are printed on our premium pearl surface paper, scored, folded, and heat bonded back to back.
The resulting book block yields our heaviest weight page and allows the pages to sit flat when the book is open.
Pricing List